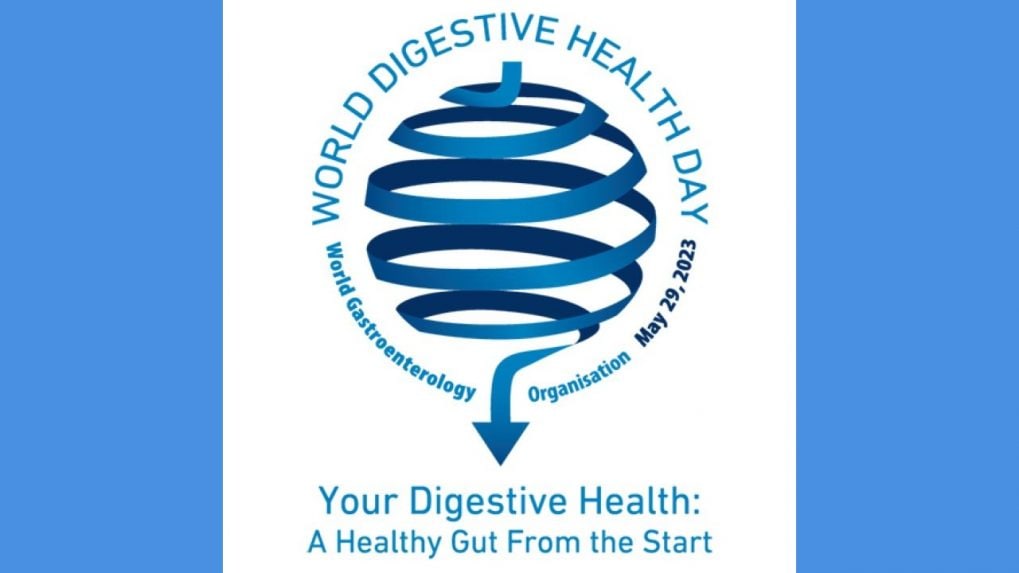 Importance Of Balanced Diet Is The Agenda
The World Gastroenterology Organisation (WGO) has set the theme for World Digestive Health Day 2023 as "Your Digestive Health: A Healthy Gut From the Start."
A healthy digestive system enables the body to properly digest meals and assimilate nutrients to maintain overall health. Good digestion prevents constipation, heartburn, bloating, indigestion, and other similar issues. May 29 is celebrated as World Digestive Health Day to raise awareness about digestive diseases and disorders and highlight the importance of maintaining good digestion.
It is important to understand that each and every component of the digestive system contributes to the breakdown of food right from ingestion to egestion. The pancreas, liver, gallbladder and gastrointestinal tract (GI Tract) make up the primary corridor of the digestive system passageways. The mouth, oesophagus, stomach, small and large intestines, and anus make up the GI tract's corridor.
Theme
The World Gastroenterology Organisation (WGO) has set the theme for World Digestive Health Day 2023 as "Your Digestive Health: A Healthy Gut From the Start." Its objective is to promote the importance of a balanced diet and encourage good gastrointestinal function and microbiome health. It seeks to promote the understanding of the value of having a healthy GI tract and a healthy lifestyle.
Related Posts