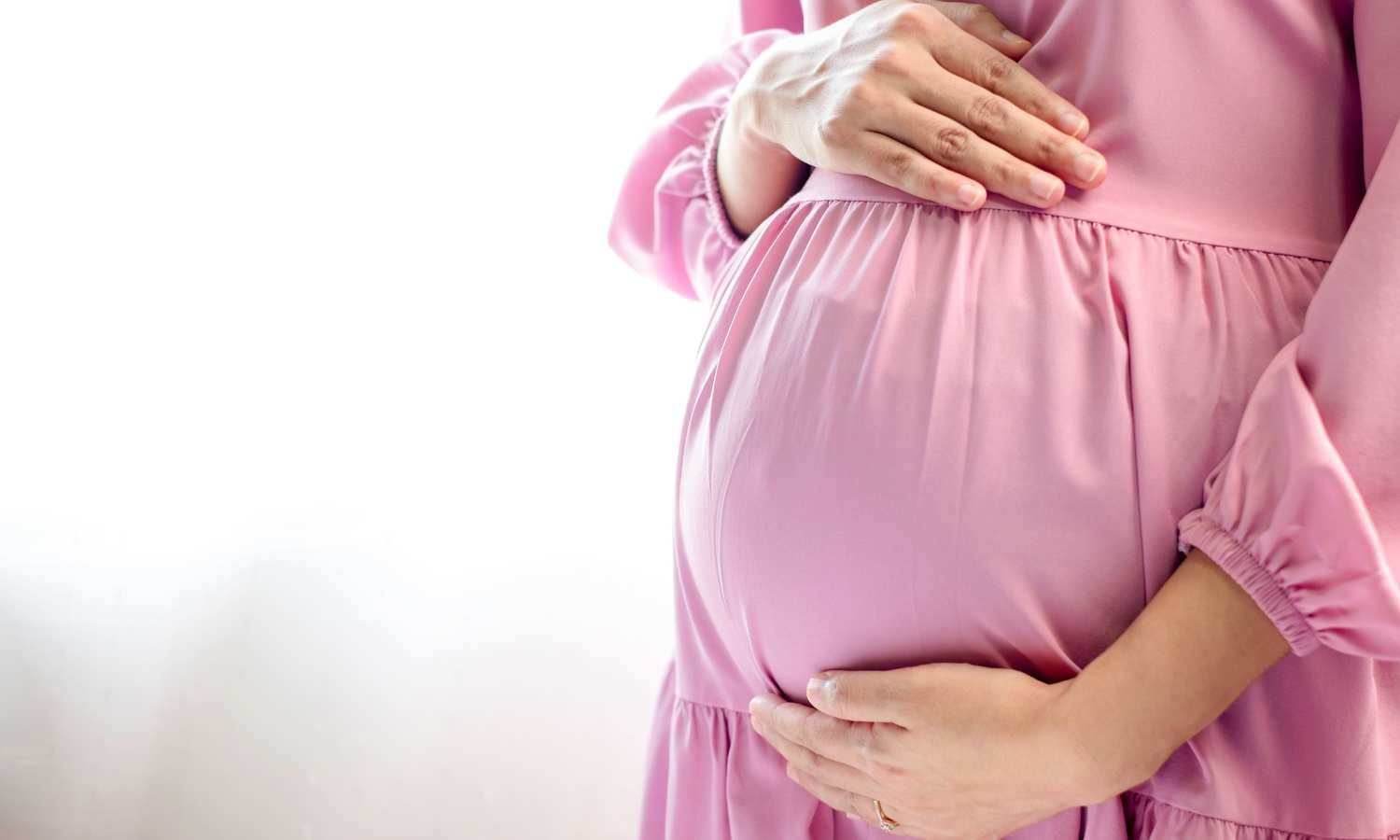 Diets with low inflammatory potential improve cardiovascular health in pregnant women
Ireland: A recent study published in AJOG Global Reports has stressed the potential benefits of consuming diets with overall low inflammatory potential in pregnant women to improve their cardiovascular health.
The findings suggest that diets high in proinflammatory foods and nutrients during pregnancy were tied to some cardiometabolic risk factors. "Promoting dietary intakes with lower inflammatory potential may support more favourable maternal cardiometabolic profiles during pregnancy," the researchers wrote.
Previous studies have linked excessive inflammation during pregnancy to adverse long-term health outcomes for mothers and children, cardiovascular dysfunction being one such outcome. The Energy-Adjusted Dietary Inflammatory Index (E-DII) is a method of scoring the diet's overall inflammatory potential. Not much research has been performed on how the maternal diet's inflammatory potential during pregnancy affects mothers' cardiometabolic factors.
Amy Gainfort, University College Dublin, National Maternity Hospital, Dublin, Ireland, and colleagues determined if the maternal E-DII was linked with maternal cardiometabolic factors during pregnancy to fill this knowledge gap.
For this purpose, the researchers performed a secondary analysis of 518 participants of the ROLO study. Maternal E-DII scores were calculated in early and late pregnancy using data obtained from 3-day food diaries. Blood pressure, body mass index, HOMA1-IR, glucose levels, and fasting lipid profiles were brought in early and late pregnancy.
Associations between early-pregnancy Energy-Adjusted Dietary Inflammatory Index and early and late maternal cardiometabolic markers were determined. Adjustments were made for maternal age at delivery, maternal ethnicity, smoking status, education level, and original randomized control trial group allocation. The change in lipid level was also adjusted from early to late pregnancy in regression models examining late-pregnancy Energy-Adjusted Dietary Inflammatory Index with late lipids. The researchers also explored the relationship between late-pregnancy E-DII and late cardiometabolic factors.
Women's age at delivery was 32.8 years, with a median BMI of 24.45 kg/m2. The mean Energy-Adjusted Dietary Inflammatory Index was 0.59 in early pregnancy and 0.67 in late pregnancy.
The study led to the following findings:
In adjusted linear regression analysis, first-trimester maternal E-DII was positively associated with maternal body mass index (B=0.007), early-pregnancy cardiometabolic markers including total cholesterol (B=0.155), triglycerides (B=0.043), low-density lipoproteins (B=0.129), and diastolic blood pressure (B=0.538), and late-pregnancy cardiometabolic markers including total cholesterol (B=0.127) and low-density lipoproteins (B=0.110).
In the third trimester, the E-DII was associated with late-pregnancy diastolic blood pressure (B=0.624), HOMA1-IR (B=0.030), and glucose (B=0.003).
There were no associations between the third-trimester E-DII and late-pregnancy lipid profiles.
The study found that maternal diets with a higher E-DII, low in anti-inflammatory foods and rich in proinflammatory foods, were associated with increased levels of cardiometabolic health risk factors in pregnancy.
"Our findings suggest that E-DII may be a useful tool for assisting pregnant persons in improving their dietary intake during pregnancy by reducing the inflammatory potential of the maternal diet and thus maternal cardiometabolic dysfunction," the researchers concluded.
Reference:
Gainfort, A., Delahunt, A., Killeen, S. L., O'Reilly, S. L., Hébert, J. R., Shivappa, N., & McAuliffe, F. M. (2023). Energy-Adjusted Dietary Inflammatory Index in pregnancy and maternal cardiometabolic health: Findings from the ROLO study. AJOG Global Reports, 3(2), 100214. https://doi.org/10.1016/j.xagr.2023.100214
Related Posts