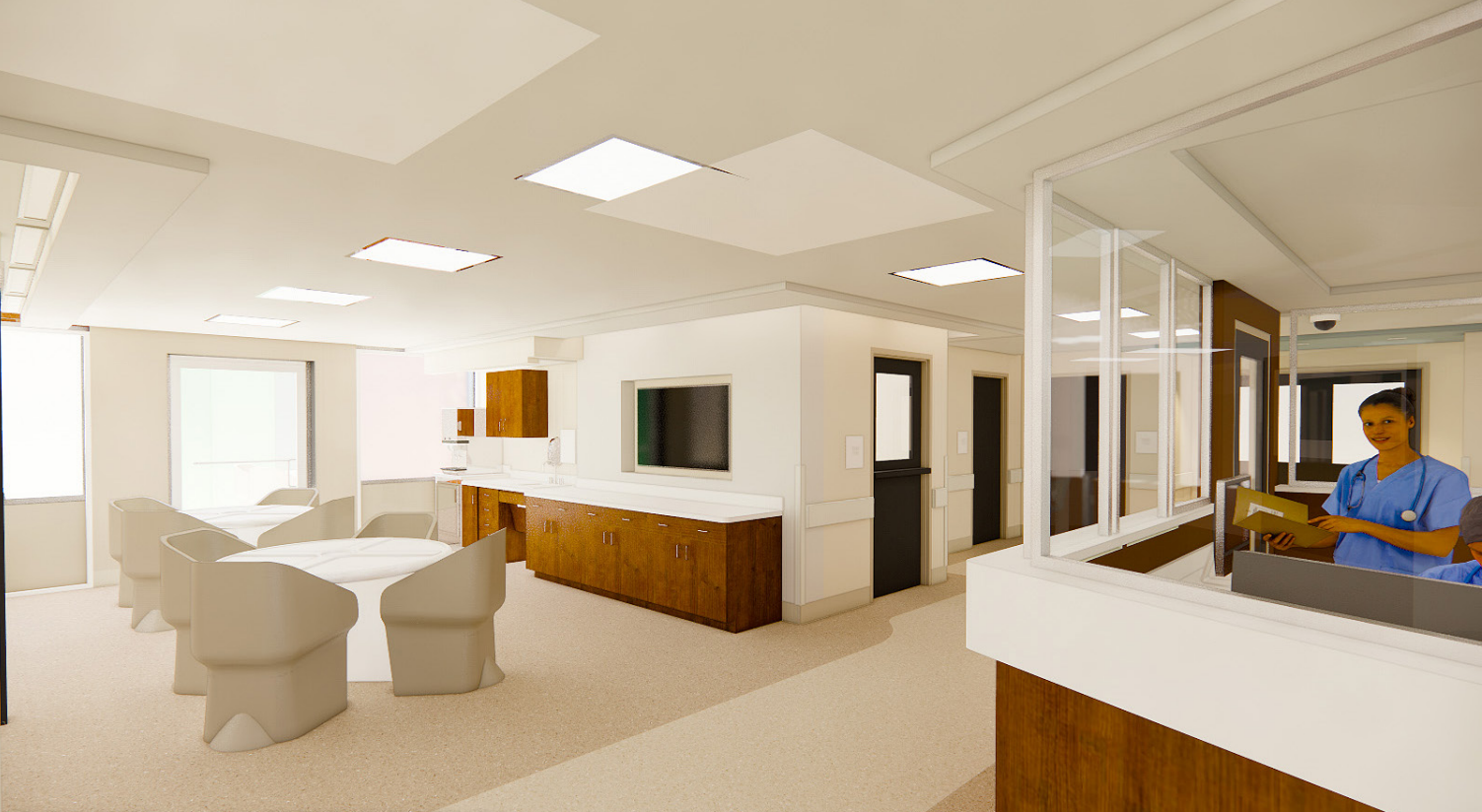 Baptist Health La Grange adds Behavioral Health services
LA GRANGE, Ky. — Baptist Health is expanding access to mental health services with a $10 million investment to add an inpatient Behavioral Health unit to Baptist Health La Grange, the only hospital in Oldham County. The project will also create a nearby outpatient Behavioral Health practice for additional support.
Behavioral health is an inclusive term referring to mental health disorders, life stressors and crises, stress-related physical symptoms and more. Many diagnoses involve multiple factors, and behavioral health services offer wholistic treatment of the individual.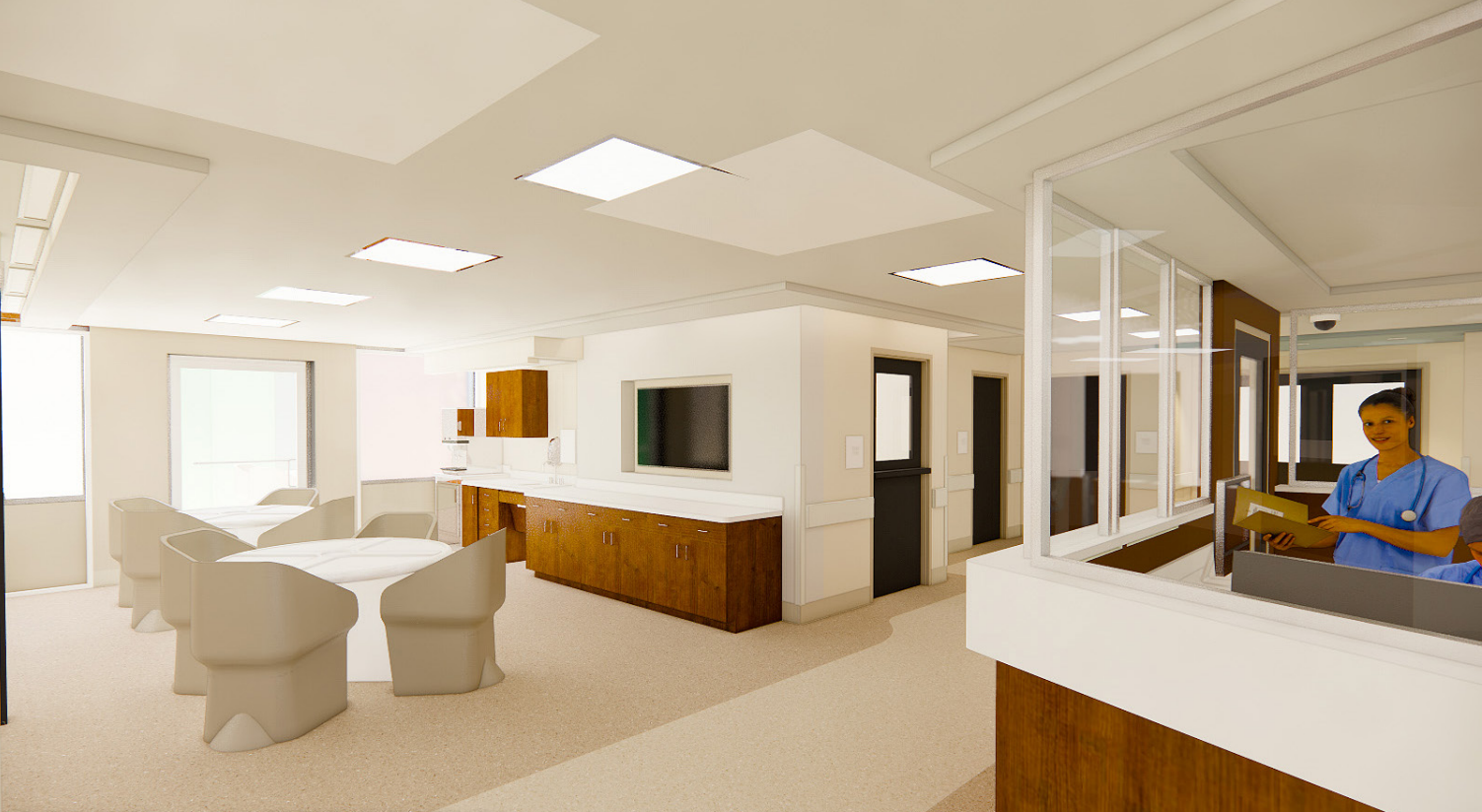 Community Need for Behavioral Health
Currently, no hospital-based behavioral health or psychiatric services exist in Oldham, Henry, Trimble, Carroll or Shelby County. Outpatient options in these counties are also limited; many residents must travel to Jefferson County to access behavioral health services.
Clint Kaho, Baptist Health La Grange president, explained that adding Behavioral Health services became a priority following the hospital's latest Community Health Needs Assessment, which identified mental health as the top health challenge faced by the community.
"We are grateful for the opportunity to bring high-quality, individualized behavioral health services close to home for our patients," Kaho said.
Mental health was also identified as a key need for the area by the Oldham County Health Department. A Mental Health Task Force was created in 2022 to identify and address gaps and barriers to mental health services.
Matt Rhodes, Oldham County Director of Public Health, stated, "OCHD is encouraged by the growing response to our community needs around mental health. These new services will help remove barriers and reduce the stigma associated with the mental well-being of Oldham Countians." 
Project overview and timeline
This summer, an existing Baptist Health La Grange wing will undergo renovations designed from the ground up to provide a unique healing environment in the Behavioral Health inpatient unit.
The unit includes 11 all-private rooms, outdoor space, and a dining area, allowing specialized therapy. EOP Architects has been selected to design the renovations and Wehr Constructors, Inc. is the contractor for the project. Construction on the inpatient unit is expected to be completed in mid-2024.
Baptist Health also invests in outpatient Behavioral Health support services, complementing inpatient treatment and reducing readmissions. The outpatient practice will be located in Baptist Health La Grange's Medical Park 3, at 1006 New Moody Lane near the hospital. That facility will also undergo a renovation and outpatient services are expected to be available to patients in early 2024. More than 30 jobs will be created, including psychiatrists, nurses, mental health techs, licensed therapists, and social workers.
Medical director selected
Kristine Baula, MD has been named medical director of Behavioral Health services at Baptist Health La Grange.
Dr. Baula is board certified in adult and child-adolescent psychiatry, currently serving as the medical director of inpatient psychiatric services at Baptist Health Richmond. At Baptist Health La Grange, she will work directly with patients, guide treatment in the inpatient unit and provide behavioral health consults throughout the hospital.
"Behavioral health is an important piece of an individual's overall health," Dr. Baula said. "A patient may be admitted to the hospital for a heart attack, and we find out that undiagnosed anxiety may have played a part. It's great for patients to have access to another specialty and be able to get treatment here."
Adding Behavioral Health Services is part of Baptist Health's previously announced expansion of services in Oldham, Henry, Trimble, and surrounding counties. Other components of the expansion include an outpatient neurologic clinic now open in La Grange, new orthopedic surgery technology available at Baptist Health La Grange, the Central Pharmacy Service Center currently under construction on the Baptist Health La Grange campus, and a new Baptist Health campus planned for the Crestwood area.
Related Posts